This post contains affiliate links, which means I might make a small commission if you make a purchase. This does not affect your cost. Thank you!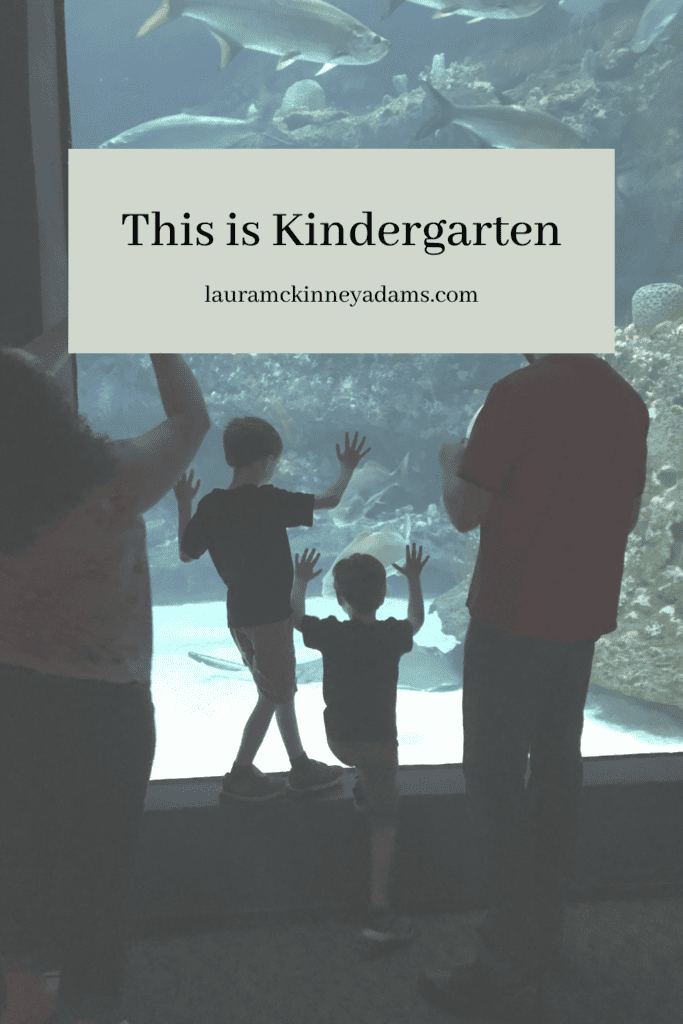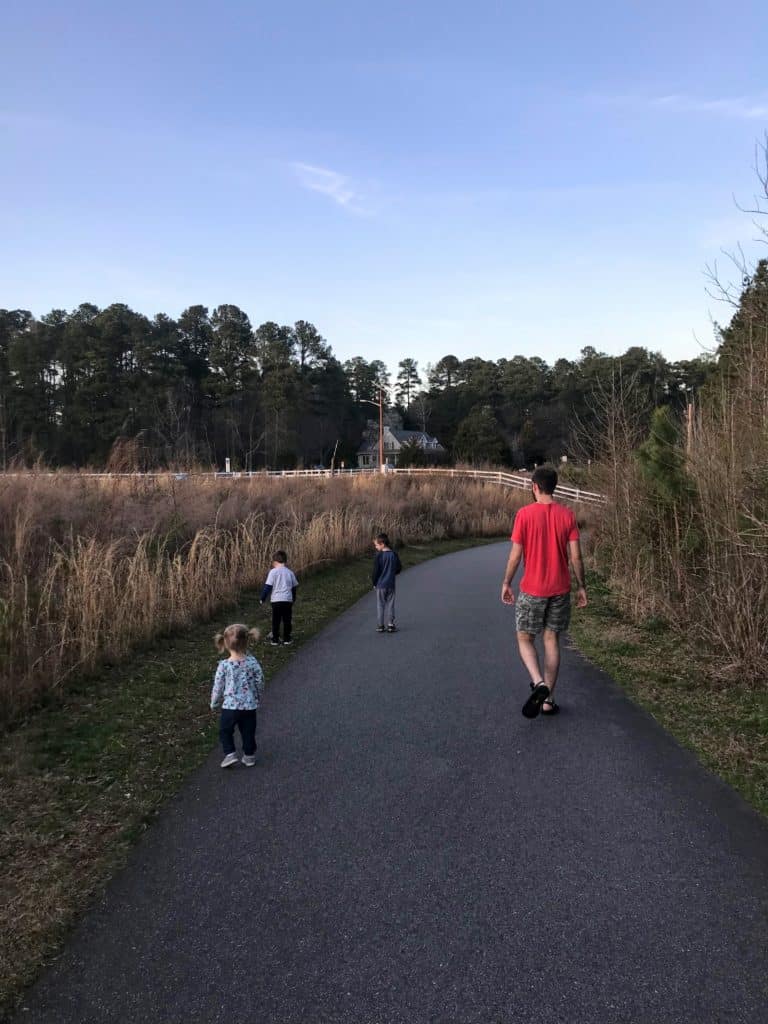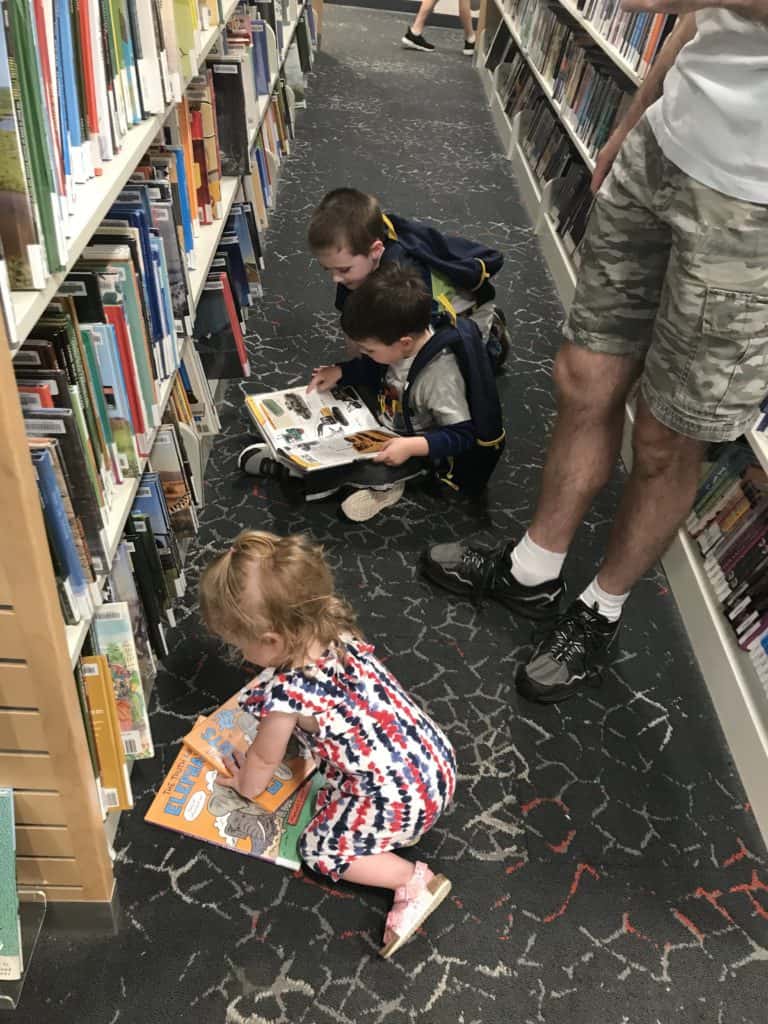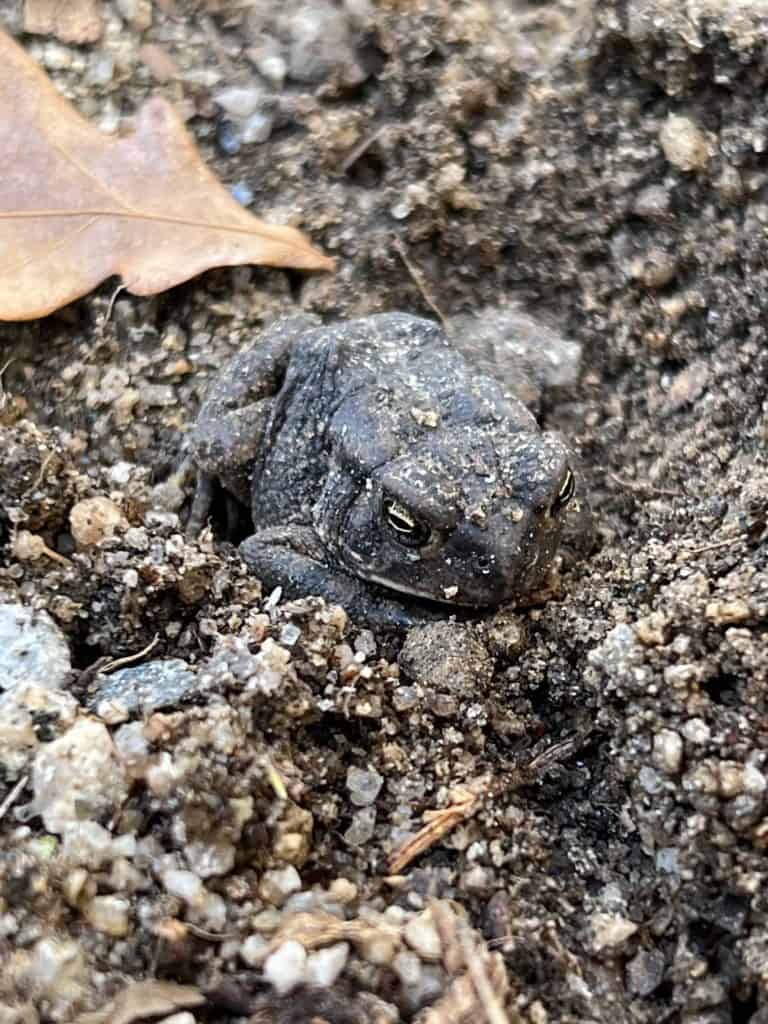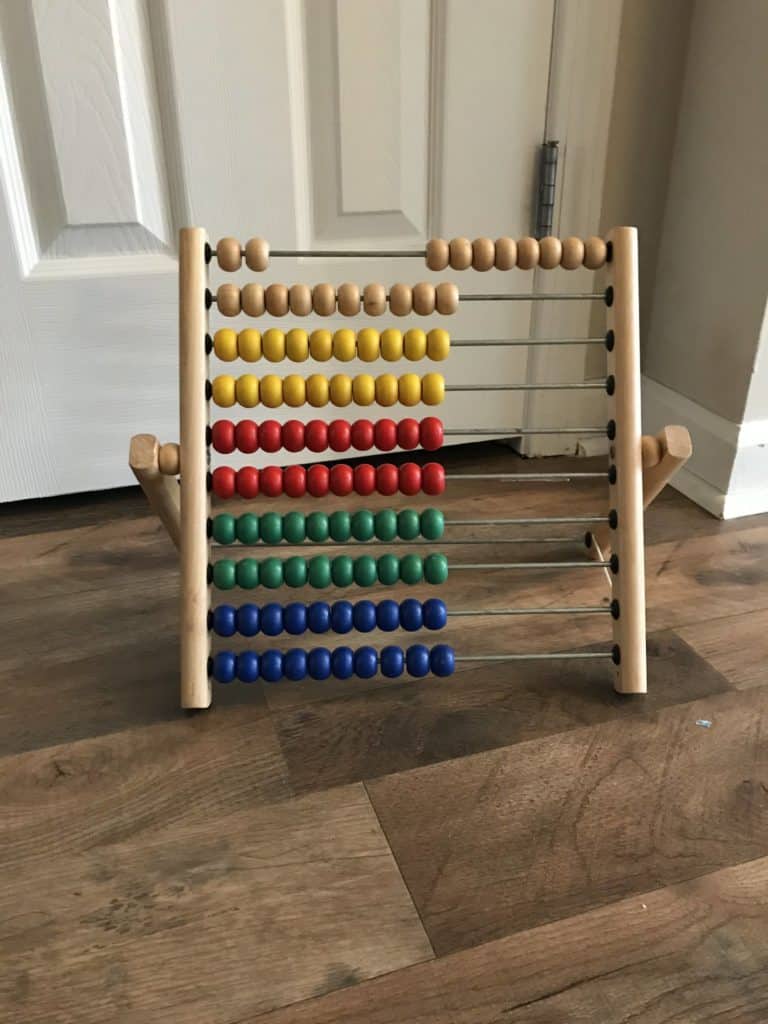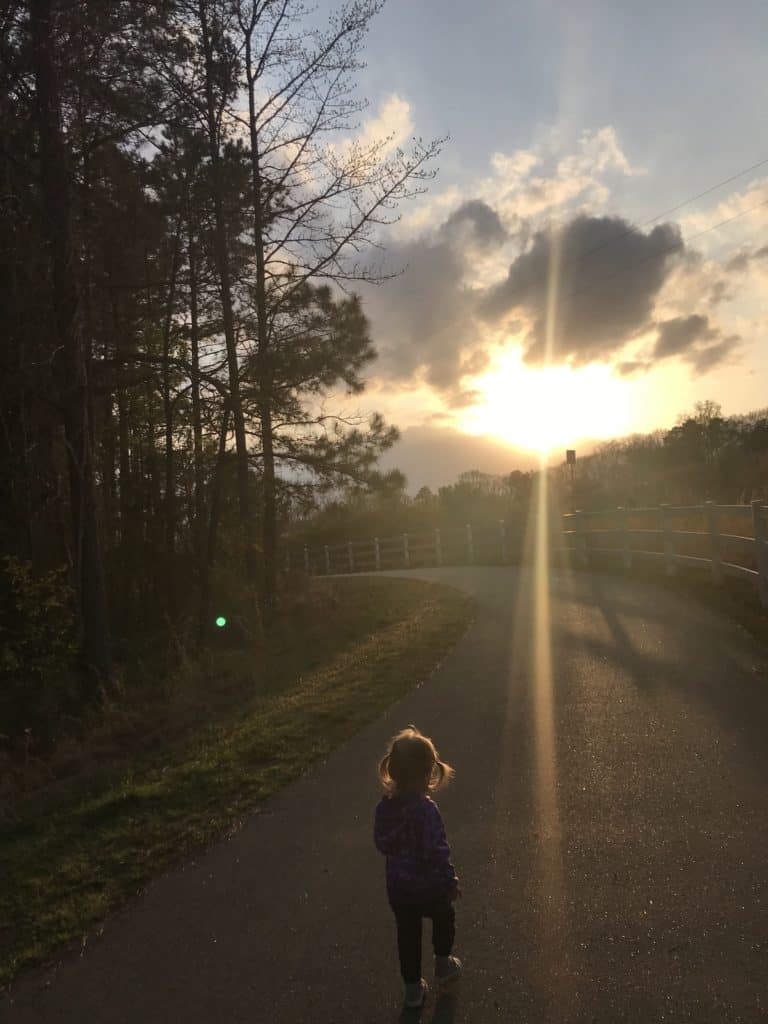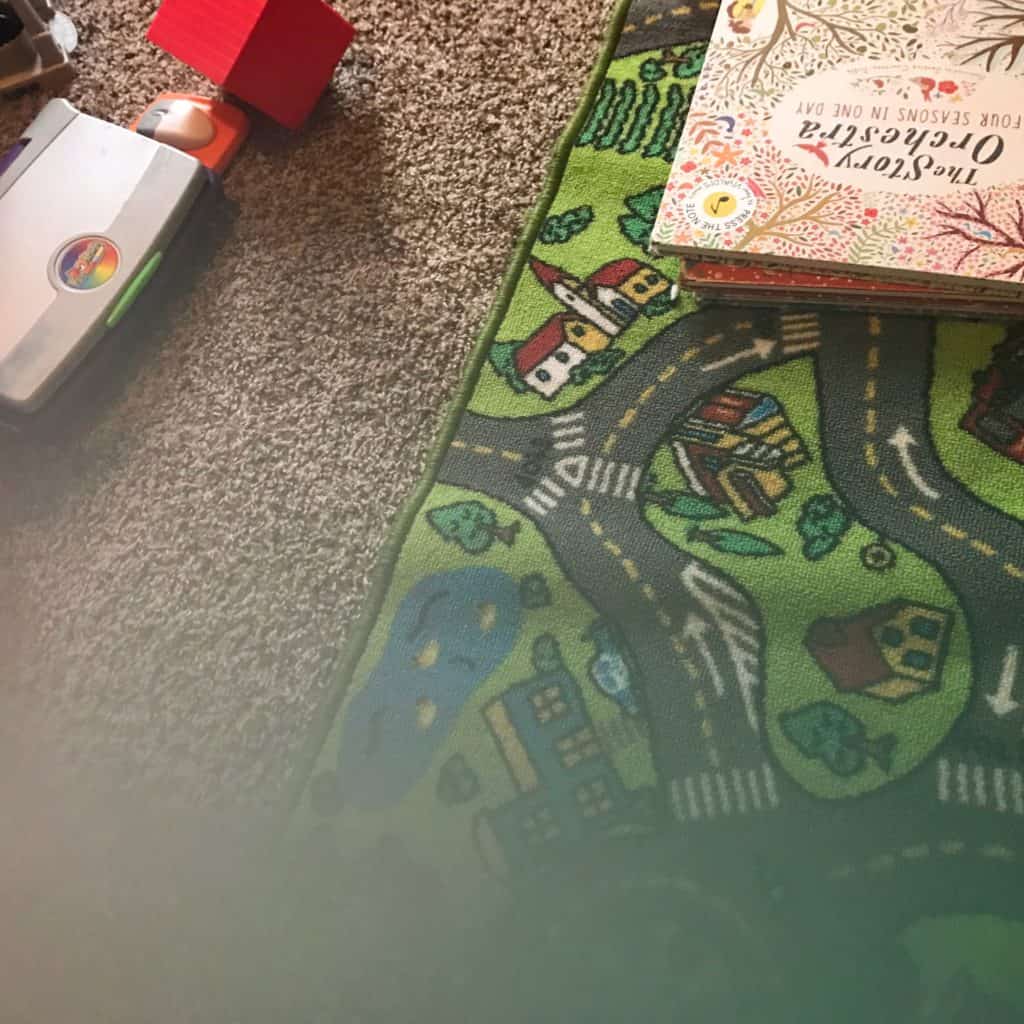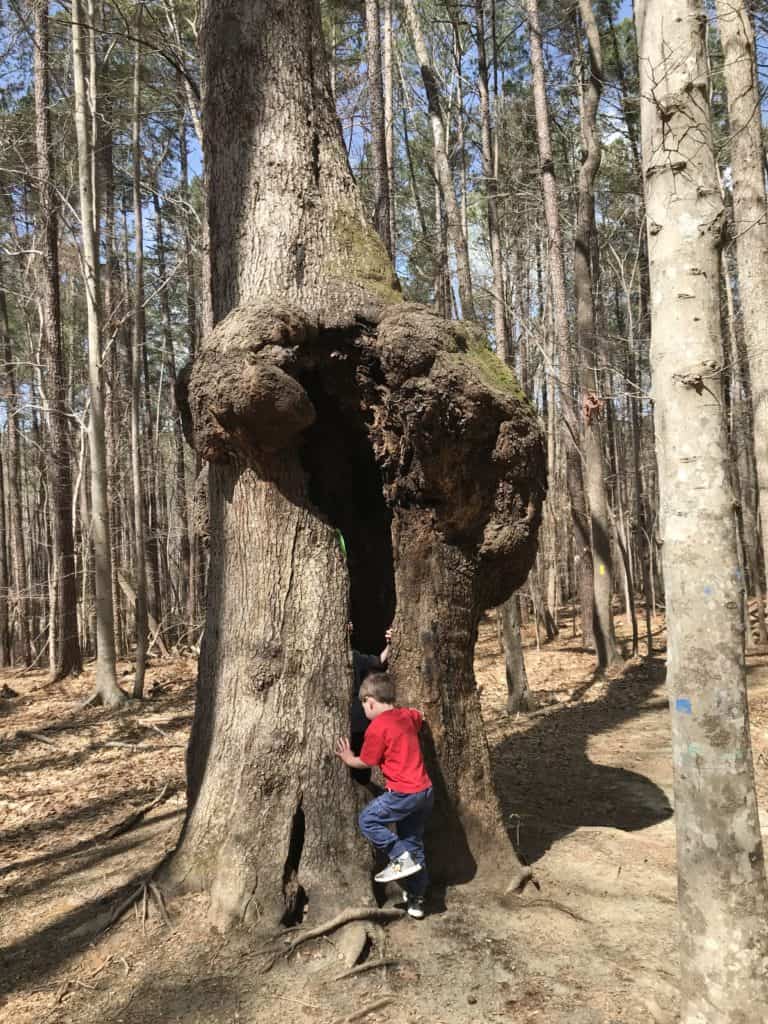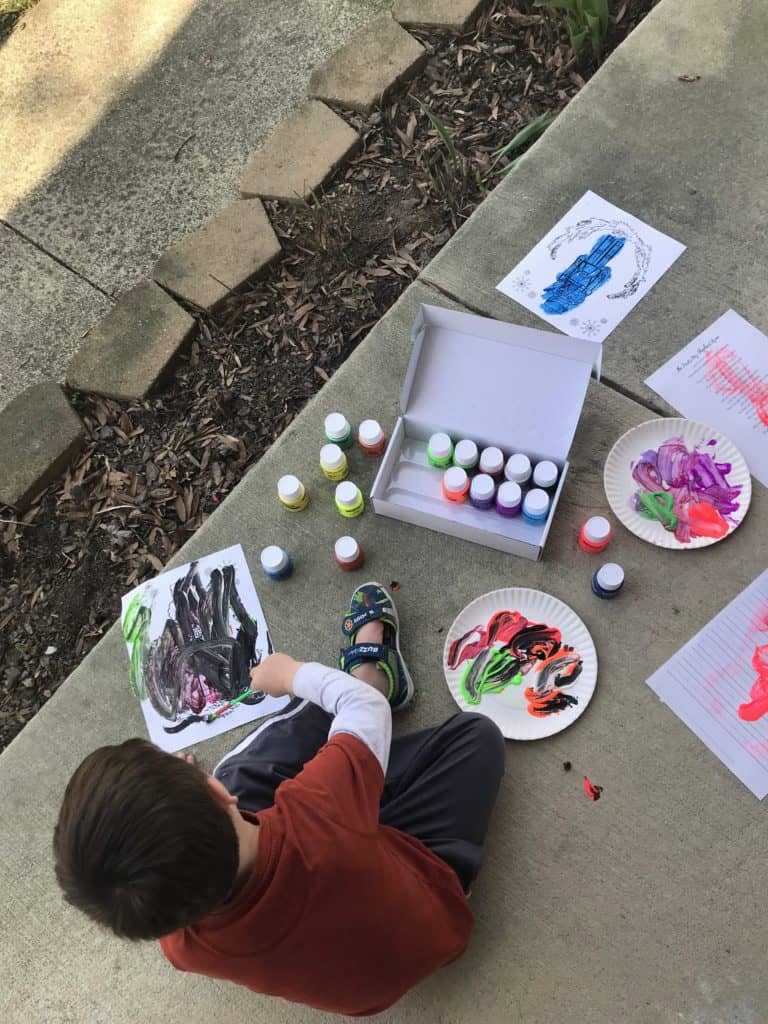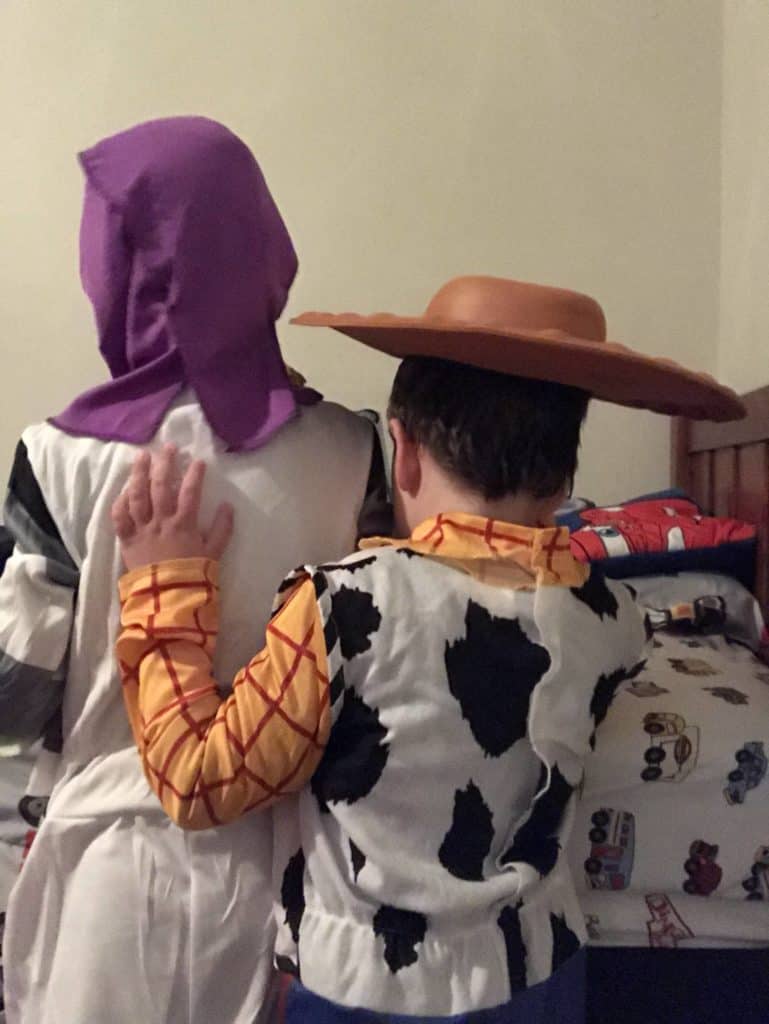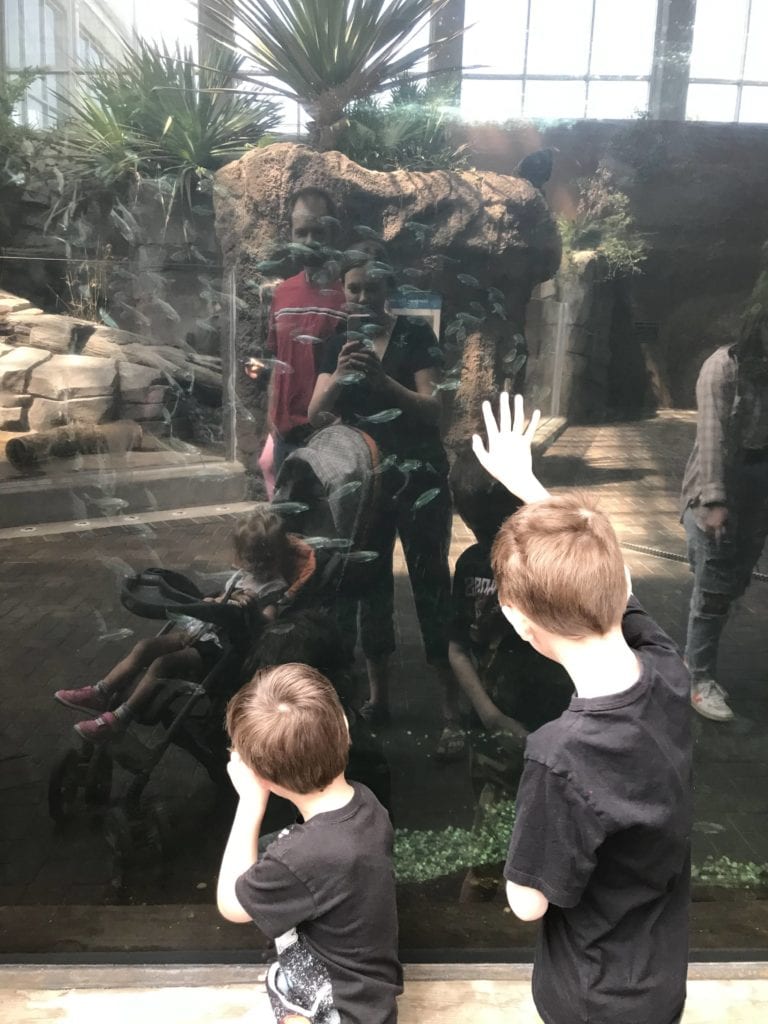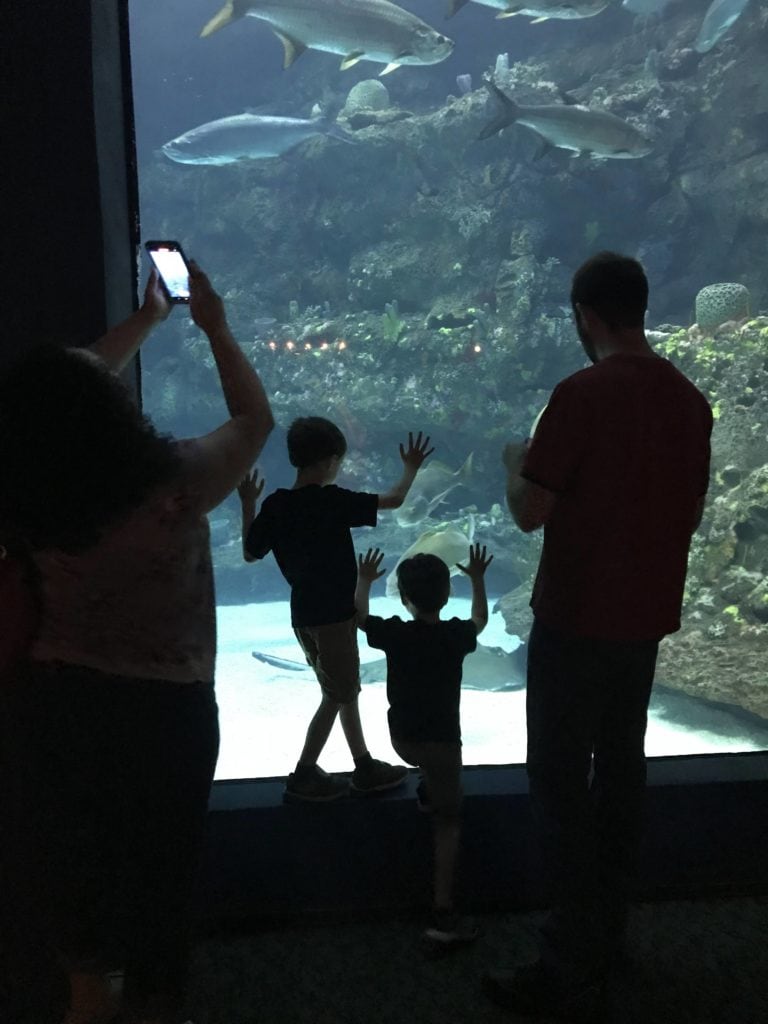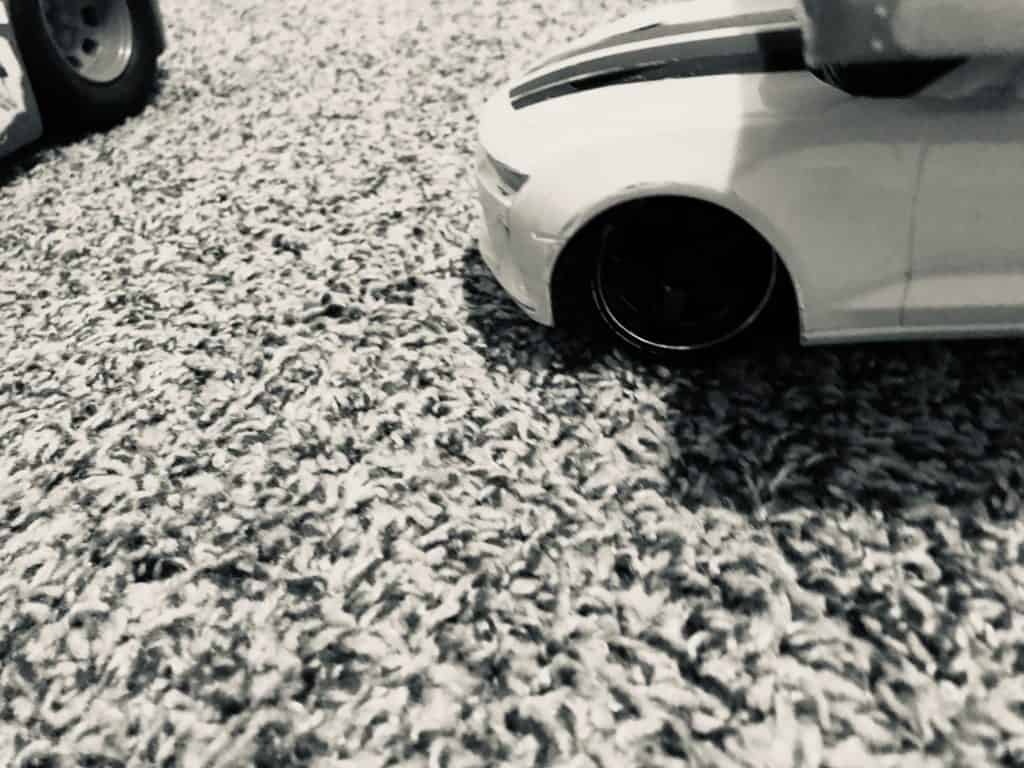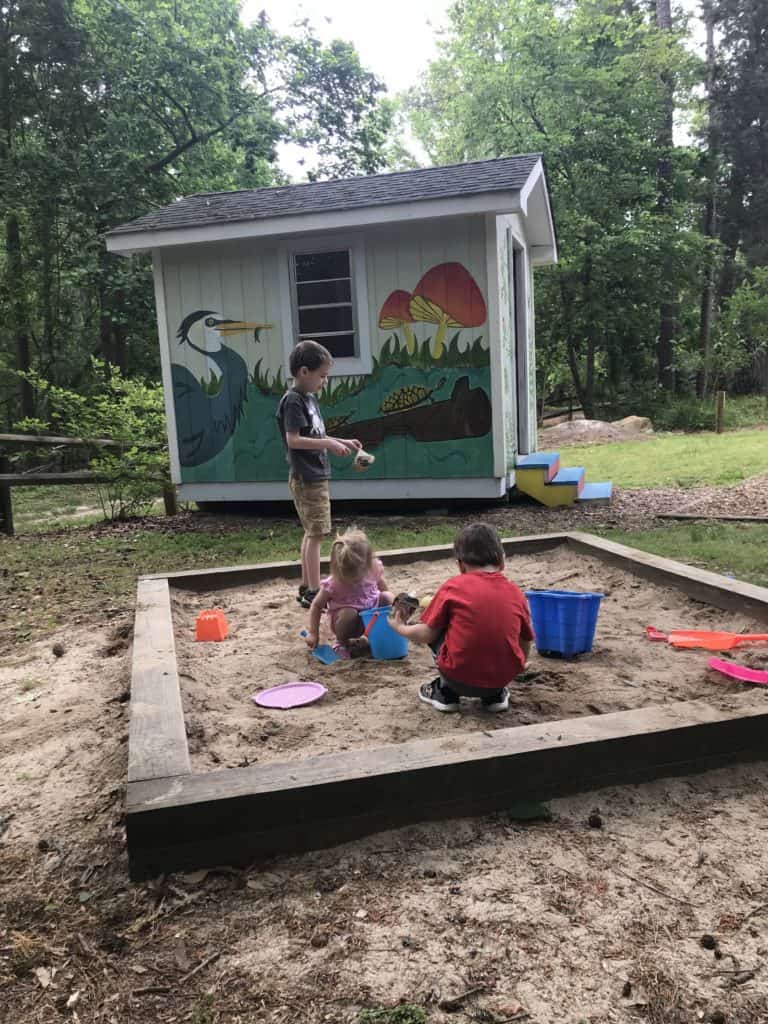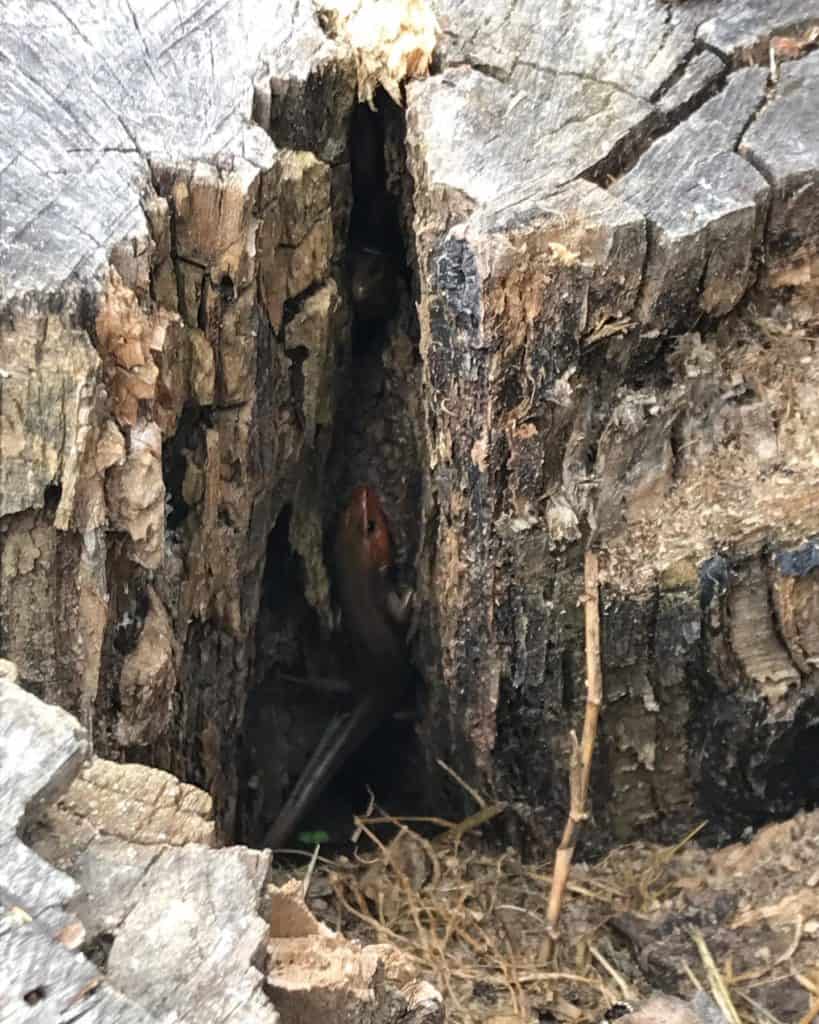 "Now We Are Six," A.A. Milne titled his final volume in the Winnie-the-Pooh series. Now you are six, my son. I cherish being your teacher and your mom. What a special year we have had!
This post is part of a blog hop with Exhale—an online community of women pursuing creativity alongside motherhood, led by the writing team behind Coffee + Crumbs. Click here to view the next post in the series "Still Motherhood".