This post contains affiliate links, which means I might make a small commission if you make a purchase. This does not affect your cost. Thank you!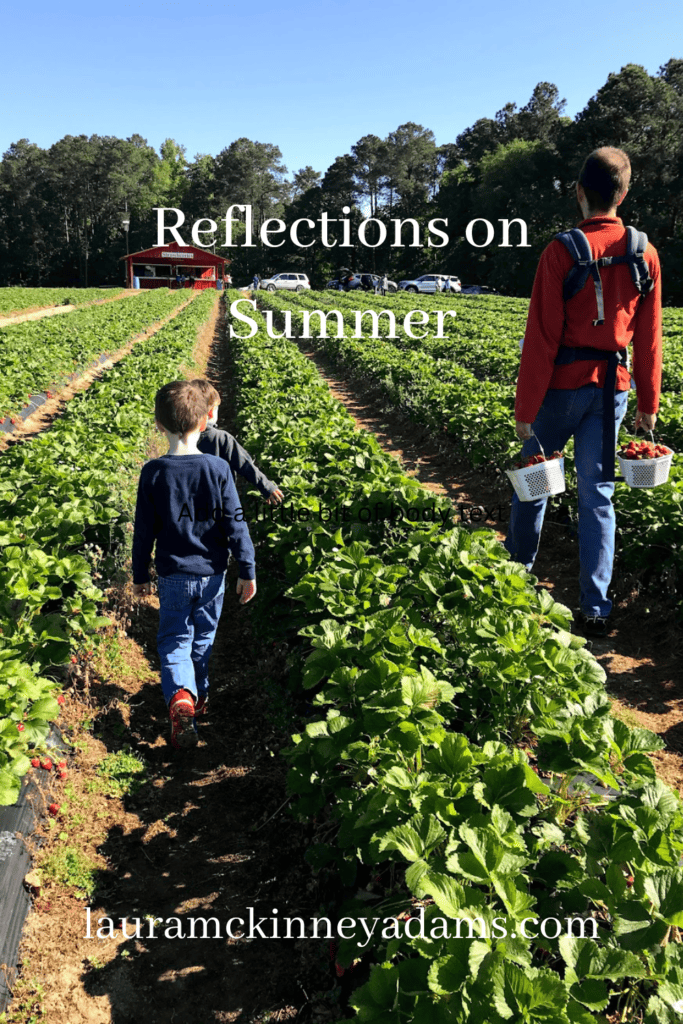 "What do you think would be fun to do this summer?" I ask my three and five year old boys. 
My sons are old enough to contribute ideas now. I take up my pencil and scribble their rapid fire suggestions. One green-eyed boy wants to go swimming. The other rattles off his favorite parks, along with his descriptions of each: the dinosaur park, the bird park, the small park, the red park, and the green park. Before this year, I never realized how many parks were located in my area. It feels as if we've been to every single one, in an effort to preserve the last remnants of our collective sanity.
I add my own thoughts. Picking strawberries at a local farm is healthy and educational. I ponder the feasibility of a trip to the zoo or to the aquarium.
We all try to remember their favorite experiences from past summers. The simplest things were the most fun.
One afternoon, two summers ago, shaving cream covered my oldest's little body. We started out tracing letters into shaving cream, but things escalated, as they are wont to do with preschoolers. 
The shaving cream escaped from his hands up his arms, onto his tummy, and on my clothes. His giggles made me crack a smile. And in that moment, I let go of worrying about cleaning up, and just soaked him up in all his sweetness. I wish I could tell you I always have in such scenarios, but I have not.
If I've learned anything from five years of parenting, it's this: sometimes the unplanned road was not a detour from the point. Rather, the unplanned road was the point. The turn where everything got messy and out of control made for a good memory. The pictures I saved from the experience captured the joy in his little soul.
Every messy towel was worth it.