This post contains affiliate links, which means I might make a small commission if you make a purchase. This does not affect your cost. Thank you!
Disclosure: I received this complimentary product through the Homeschool Review Crew.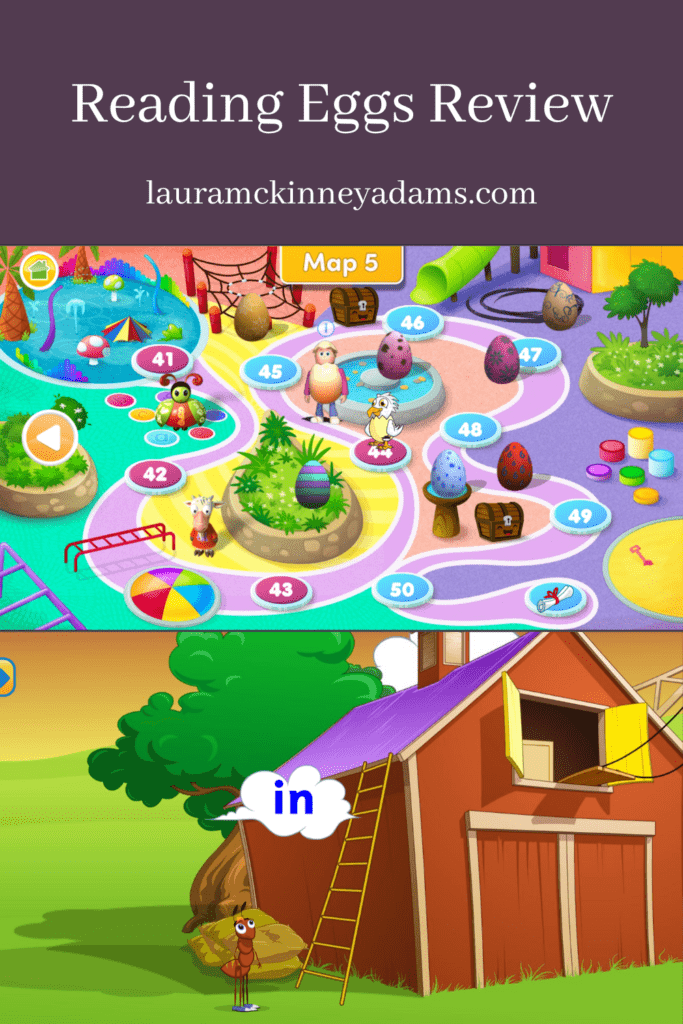 I have two beginning readers in my homeschool, so we were excited to do a Reading Eggs review!
Reading Eggs is a game that teaches and reinforces phonics concepts in an engaging way. My 6 year old son and my 4 year old son both tried it, but my 6 year old was the primary user.
Reading Eggs is an online subscription product. We used Reading Eggs on my Chromebook and on my iPhone. I preferred the Chromebook because the larger screen made it easier to see, but my children successfully used the program on both devices.
Before beginning the program, your child will take a placement test. It is possible for the parent to manually adjust the child's placement in the program and override the placement test.
Reading Eggs automatically sends parents an email regarding their children's progress after every five lessons. You can always log into your parent dashboard to see more details about your child's activity. You can toggle between children on your account using tabs at the top of the page.
A Reading Eggs membership also allows the purchaser to create up to 4 profiles, so it can be used for up to 4 children in the same family.
When you purchase Reading Eggs, you receive access to their full suite of programs. Reading Eggs is the flagship learning to read program. Reading Eggs Junior is designed for preschoolers to learn the alphabet. Fast Phonics provides additional practice in phonics skills. Reading Eggspress helps kids build fluency. Mathseeds teaches beginning math skills.
My 6 year old used Reading Eggs and dabbled a bit with Mathseeds. Despite the fact that he has limited experience using computers, he was able to catch on to using the programs quickly. He uses Reading Eggs mostly independently.
His primary school work is all book based. We did Reading Eggs at the end of the school day. Knowing he got to do Reading Eggs after his other work kept him motivated!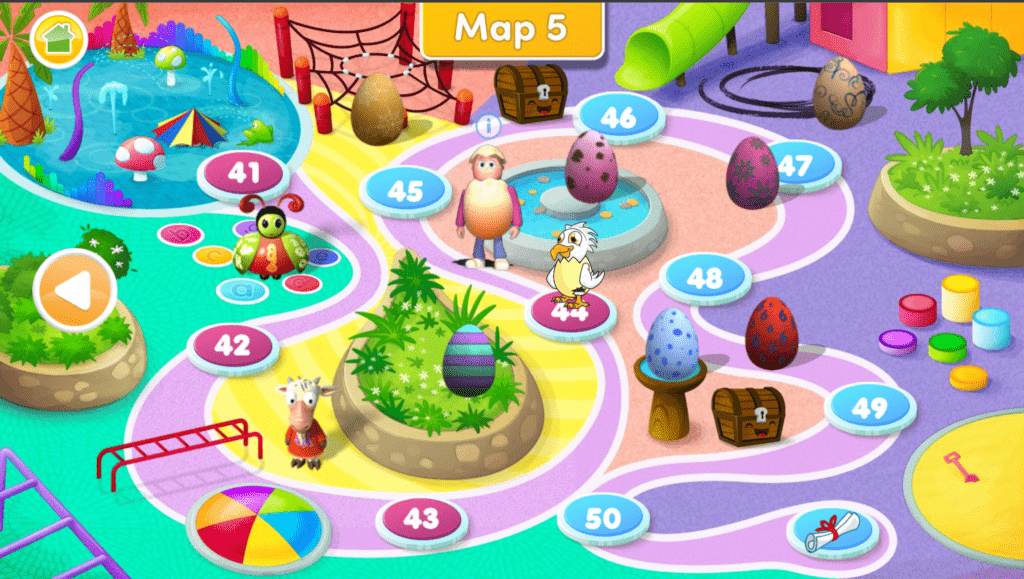 The mascot for Reading Eggs is a little guy in an egg costume named Reggie (pictured above). My kids all found Reggie endearing.
My 6 year old completes one lesson per day. He finishes a lesson in 15-20 minutes. The program is divided into "maps." Each map has ten lessons. At the end of the map, there is a quiz to check for proficiency. If the child is not proficient yet, he can repeat the map as many times as needed for mastery. When he passes the quiz, he earns a printable certificate.
My 4 year old son tested at a higher level than I expected. He needed to back up and review some lessons before he felt comfortable with the more challenging content. The ability to adjust your child's level at your discretion is helpful. That being said, he also thought the program was a lot of fun!
Reading Eggs is an impressive program! It's both engaging and phonics based. It challenges kids to get the right answers, but the "you missed that question" sounds are never harsh. I like the varied activities and the emphasis on developing phonemic awareness. It also includes sight words. The automatic parent updates are convenient. The parent dashboard details exactly what the child has learned. The music is catchy, but not obnoxious.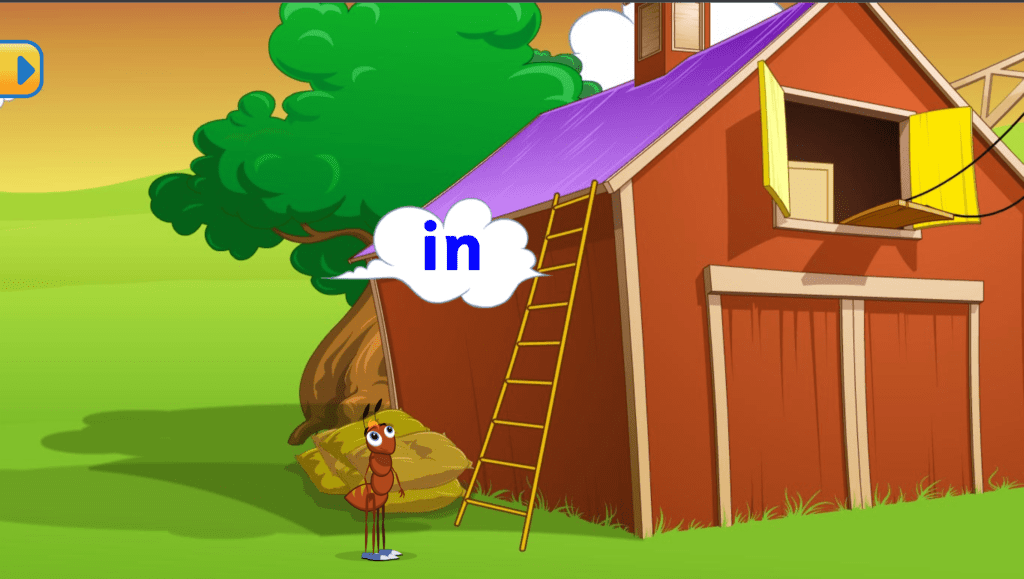 My 6 year old son's reading fluency has increased since he began using Reading Eggs! My 4 year old needed to take a bit more time to work through the lessons, but he also learned a lot and enjoyed himself along the way. We plan to continue using it in our homeschool.
To read more reviews of Reading Eggs from real homeschool families, be sure to check out the Homeschool Review Crew.
Update, February 2023: We are still using and loving Reading Eggs on a nearly daily basis. We plan to purchase an additional year's subscription once our current one expires. We're thankful we had the opportunity to write a Reading Eggs review!