This post contains affiliate links, which means I might make a small commission if you make a purchase. This does not affect your cost. Thank you!
Disclosure: I received this complimentary product through the Homeschool Review Crew.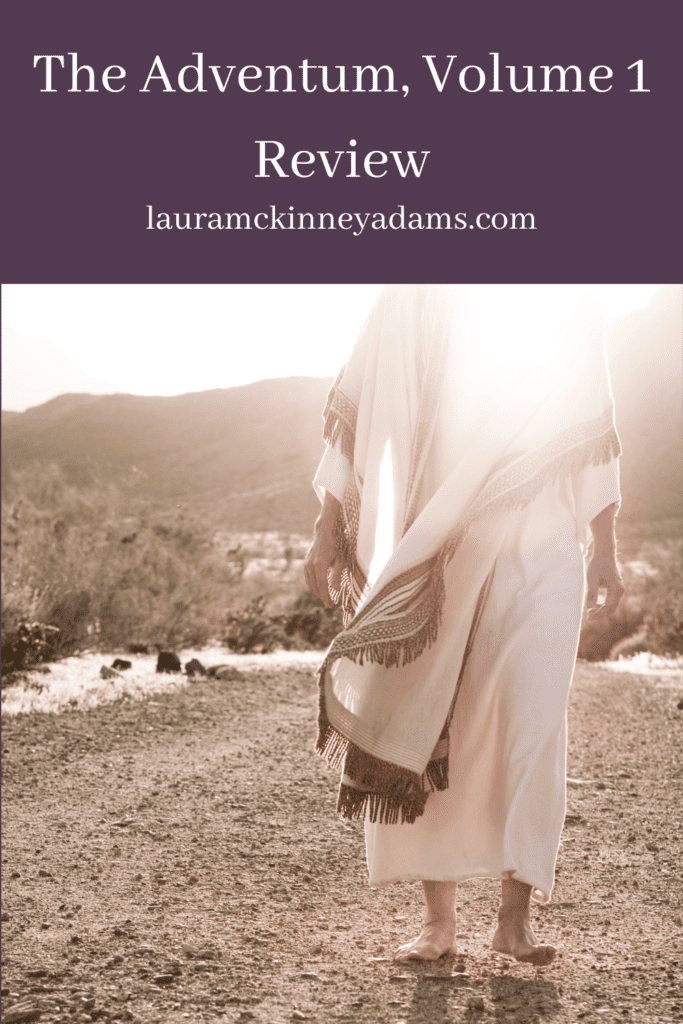 The Adventum produces high-quality audio dramas to bring the Bible to life. I received The Adventum, Volume 1 in MP3 format. You can also purchase the stories on physical CDs, but I prefer using digital. We listened to them on my Chromebook.
Before I say anything else, I want to emphasize that these are well done. When I agreed to participate in The Adventum review, my first concern was the quality. You've probably seen cringey Christian media before. The Adventum is not that. The listening experience has a cinematic feel that captures your attention. I listened to some episodes with my 6 year old son, and some with all of my children.
The Adventum, Volume 1 begins with the creation of the world and continues through Esau's abandonment of his birthright.
Most of the episodes are appropriate for all ages. However, the story of Abraham, Sarah, and Hagar contains mature themes. I felt it was handled in a tasteful way, but there is a scene where Abraham and Sarah have an animated discussion about Sarah's jealousy of Hagar. I did not permit my younger kids to listen to that episode because I felt it was a bit much for their ages. That being said, those mature themes are true to the biblical text.
Due to the dramatized nature of the medium, the scenes in which Adam and Eve leave the Garden of Eden and when Hagar and Ishmael are sent away are emotionally intense. I would definitely recommend that parents preview the episodes.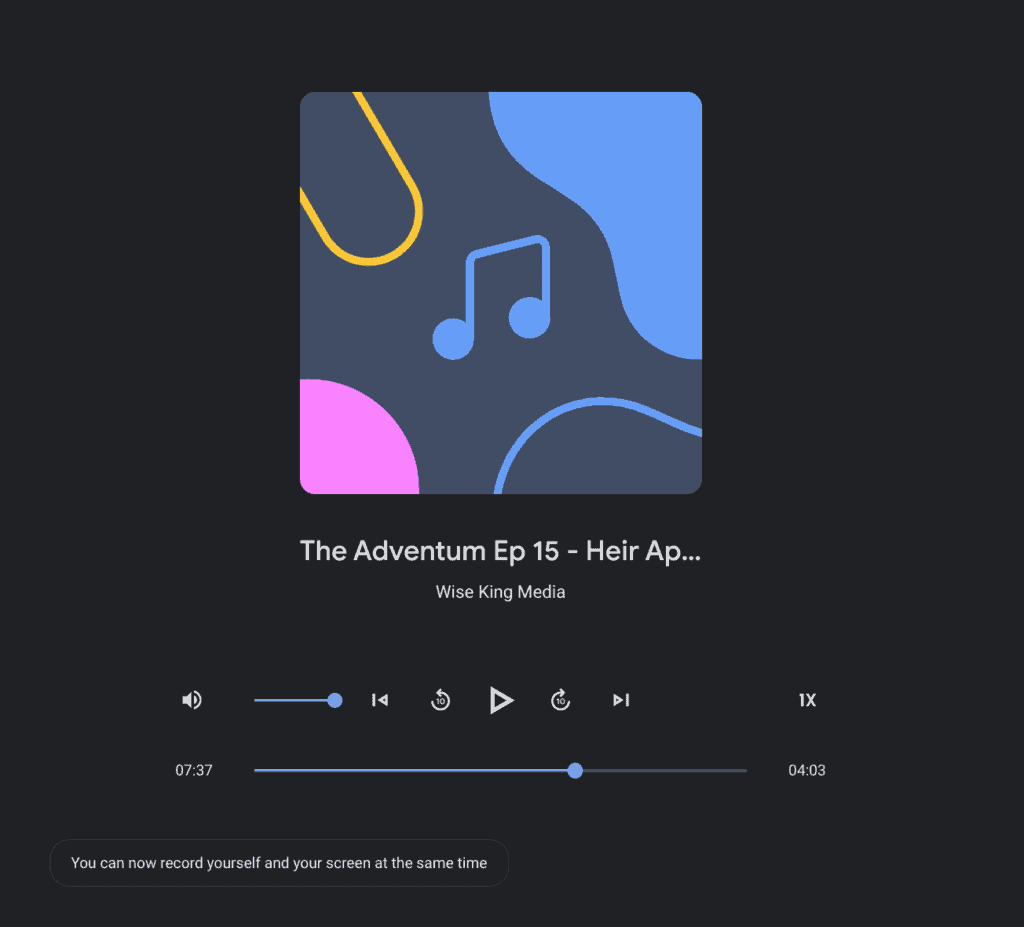 The Adventum dramatizes the story in the sense of having voice actors portray each character and incorporating sound effects and music, but the plot lines are true to Scripture. When God speaks, it is through direct quotations from the Bible. I appreciated that attention to detail.
The company is providing a discount code for readers of The Adventum review. You can use code advcrew22 to receive free shipping on your order. The discount code is valid for customers in the United States only.
To read more reviews from real homeschooling families, check out the Homeschool Review Crew!