This post contains affiliate links, which means I might make a small commission if you make a purchase. This does not affect your cost. Thank you!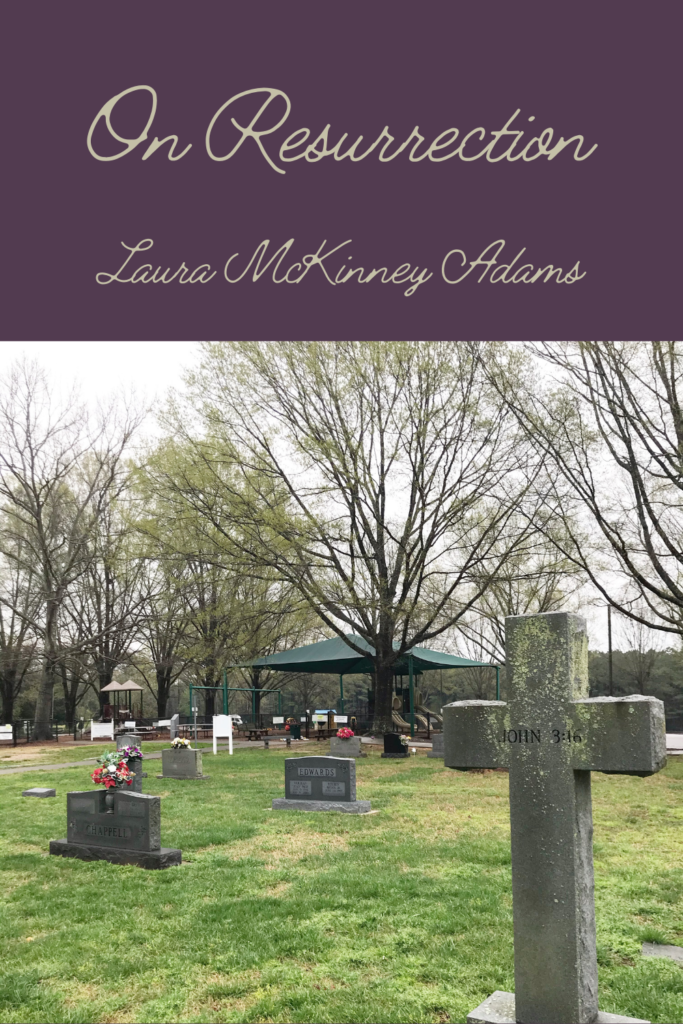 I dropped my towel in frustration. Why do I do all the work around here? Here we were, going through a crisis, and those closest to me were nowhere to be found. Lazarus? Dead. Mary? Too busy with her own feelings. Jesus? Where was Jesus?
I had sent for him. He had not arrived in time. The breath of life had slipped away from Lazarus. The messenger said he tarried. Why did he tarry? Could he not see that I was having an emergency?
"Martha."
He said only my name. Saying anything else was unnecessary. My bitterness melted. I sobbed. I was always the strong one, but not with Jesus. With Jesus, I never had to fulfill a role. It was enough just to be.
"Lord," I sniffed, debating if I wanted to go there. I decided I did. He knew what I was thinking anyway. I began again.
"Lord," I said, "if you had been here, my brother would not have died."
Another pause.
He asked me if I believed him, if I believed in the resurrection. Of course I did, even then. But I still didn't expect what was coming next.
"Move the stone." His voice was strong and calm. "Come forth."
"Lord!" I exclaimed, stunned at his instructions to open the tomb. "He has been dead for 4 days! The stench is going to be overpowering!"
"Martha, you believe me." It wasn't a question. "Lazarus. Come forth."
My brother stumbled forward, still wrapped in his grave clothes.
I opened my mouth to speak, but no words came. The Lord was here, and it was just the right time.